PES 2014 Adidas Samba Primeknit FG by Ron69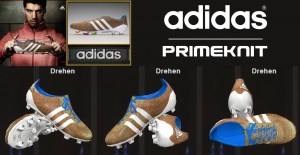 PES Retro 2013-2014 Patch [PES 6 Patch]
This is the new patch made by the PES Retro Forums users.
For this new season the OF will consists only of European Club Teams.
There are 5 main Leagues:
- Premier League
- Ligue 1
- Serie A
- Bundesliga
- Liga BBVA
The rest are 2013/2014 UEFA Champions League Teams, and other strong team that did not quilify
Other League C slots are occupied by second division teams of the full leagues (except Ligue 1) in order to play a more realistic Master League.
PES 2013 Ezekiel Fryers (Tottenham Hotspur) Face by santanAji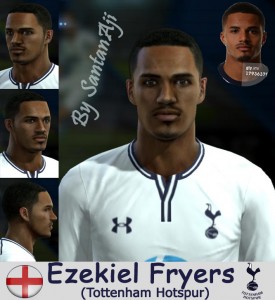 PES 2013 Alianza Lima and Universitario 2014 Pack By Marcello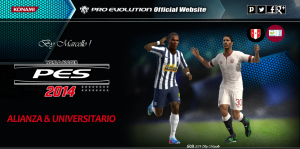 PES 2013 Puma GK Kits 2014 by AkmalRW
PES 2014 Nike T90 Laser IV Football Boots – Mango/Black/Crimson by Ron69
Model of PES 2014, mixed multiple templates.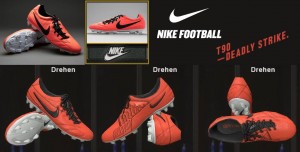 PES 2013 Pack of adidas adiPURE 11Pro 2 Football Boots – All Colorways
Template by MartyMcFly edited by SCP4EVA
PES 2014 Barcelona Fantasy GDB Kits by Onur Çetin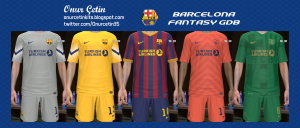 PES 2014 Burkina Faso GDB Kits by Nemanja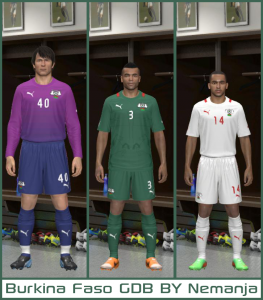 Last Facepack For PES 2014 By Adit25